Lump Breakers
Break down lumps into conveyable dimensions
Designed to provide a simple, efficient means of reducing compacted and agglomerated materials, our LumpMaster® line of clumping prevention equipment is both durable and economical. Its low-speed, high torque design breaks down lumps into conveyable dimensions.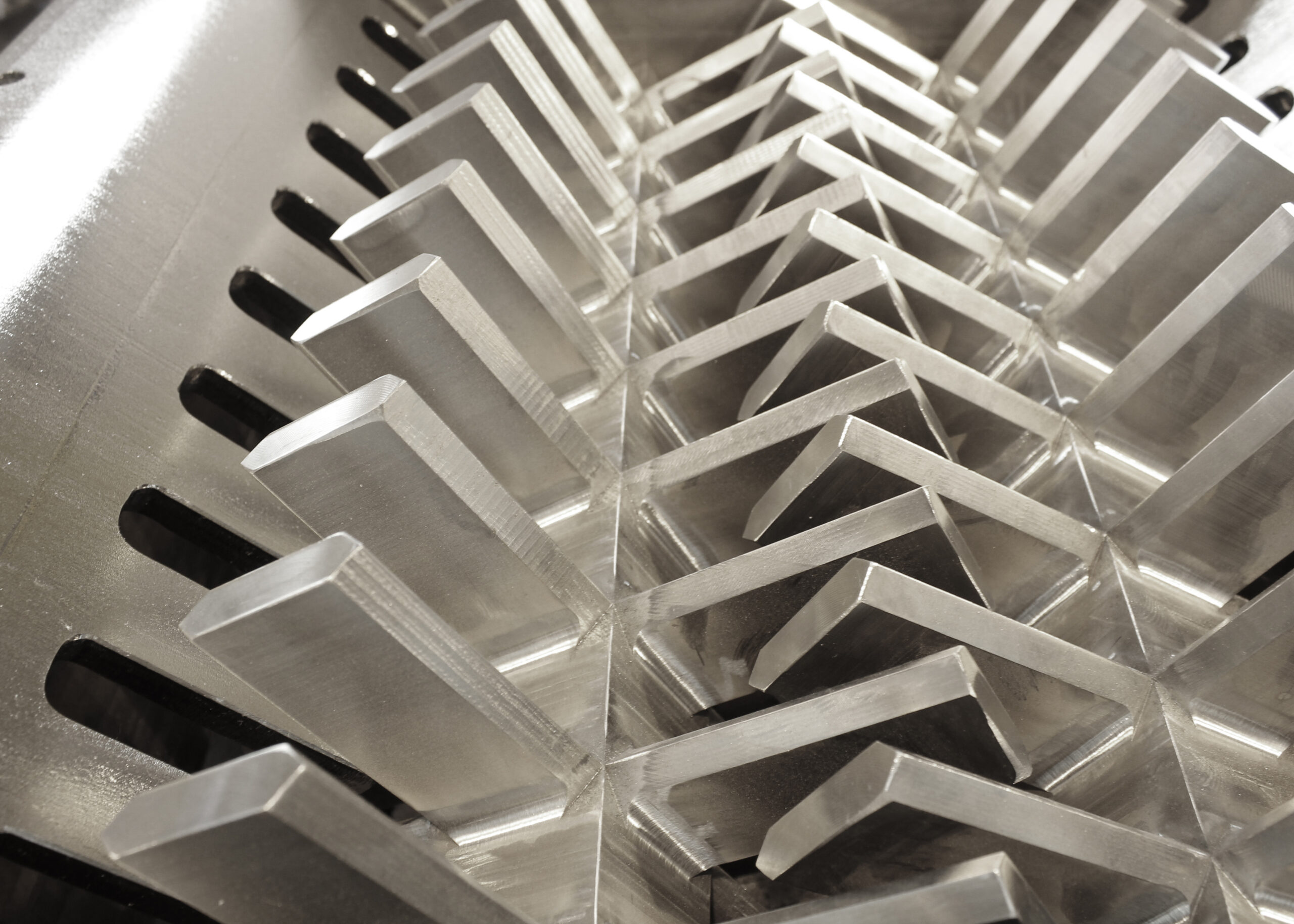 • Simple, economical operation. Gravimetrically weigh and measure free-flowing and sluggish bulk solids, granules and powders.
• Optional designs meet your specific needs. Choose from standard carbon steel, 304 or 316 stainless steel construction.
Options for wash down or explosion-proof applications are available.
• Available in three sizes. Choose from 12 in (30.5 cm), 18 in (45.7 cm) or 24 in (60.9 cm) models.